Whether you need five custom made wooden boxes or a mail-out to three million addresses, we get the job done! Delivered on time and on budget.
Clickpress is a unique full service production agency. With facilities in Australia and China equipped with cutting edge technology, our clients turn to us for fast, high-quality and cost-effective solutions. Our collaborative approach ensures each project is tailored to our clients' needs and delivers results. To create custom solutions made solutions we have six specialist divisions, which when combined offer truly flexible solutions aligned to our customers' needs.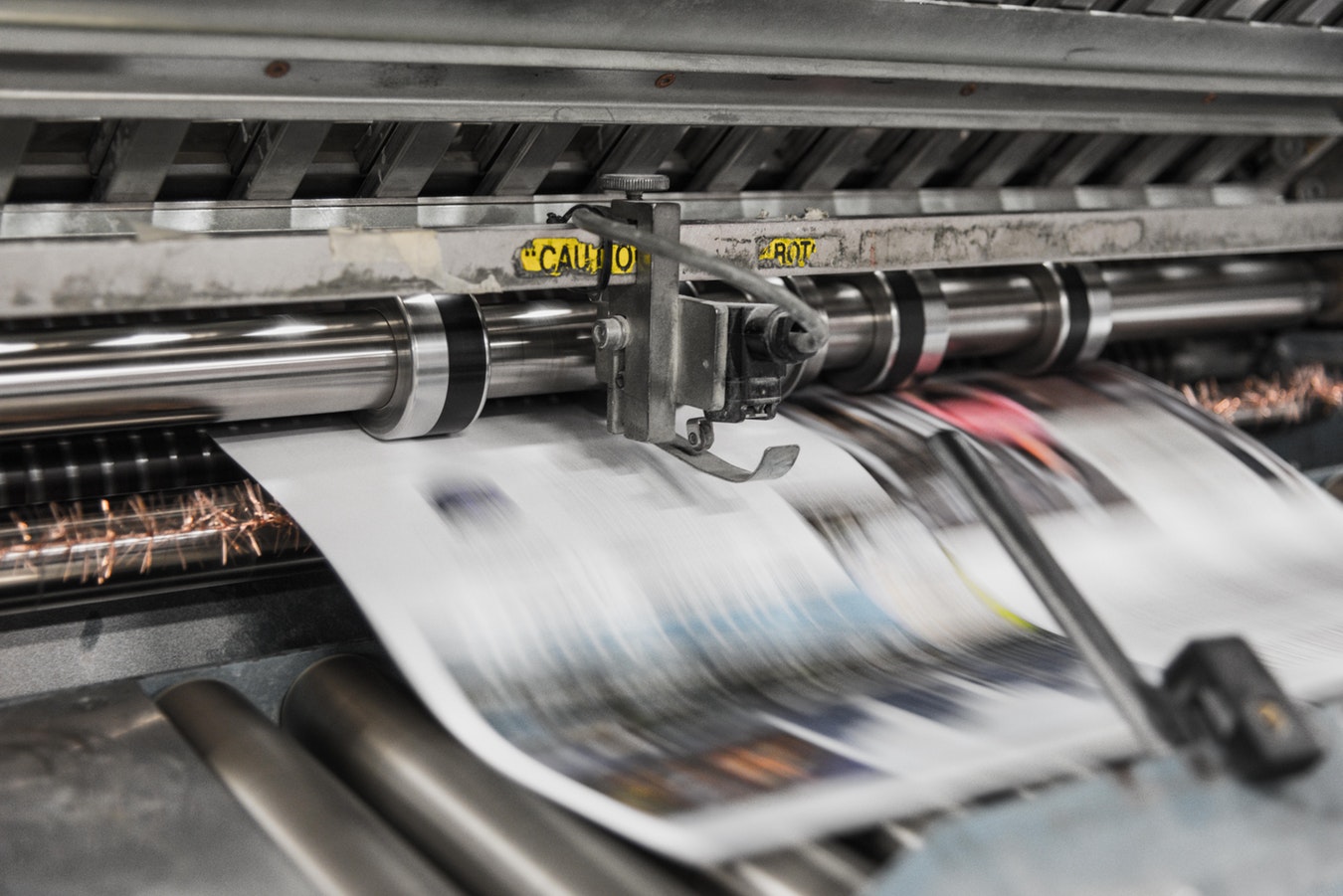 Print
Print is our first love. We know the industry inside out, and can source the most innovative print solutions from across the globe. From small digital print jobs to larger offset runs and 3D printed products, we can find the best offshore or local production solutions for your printing needs.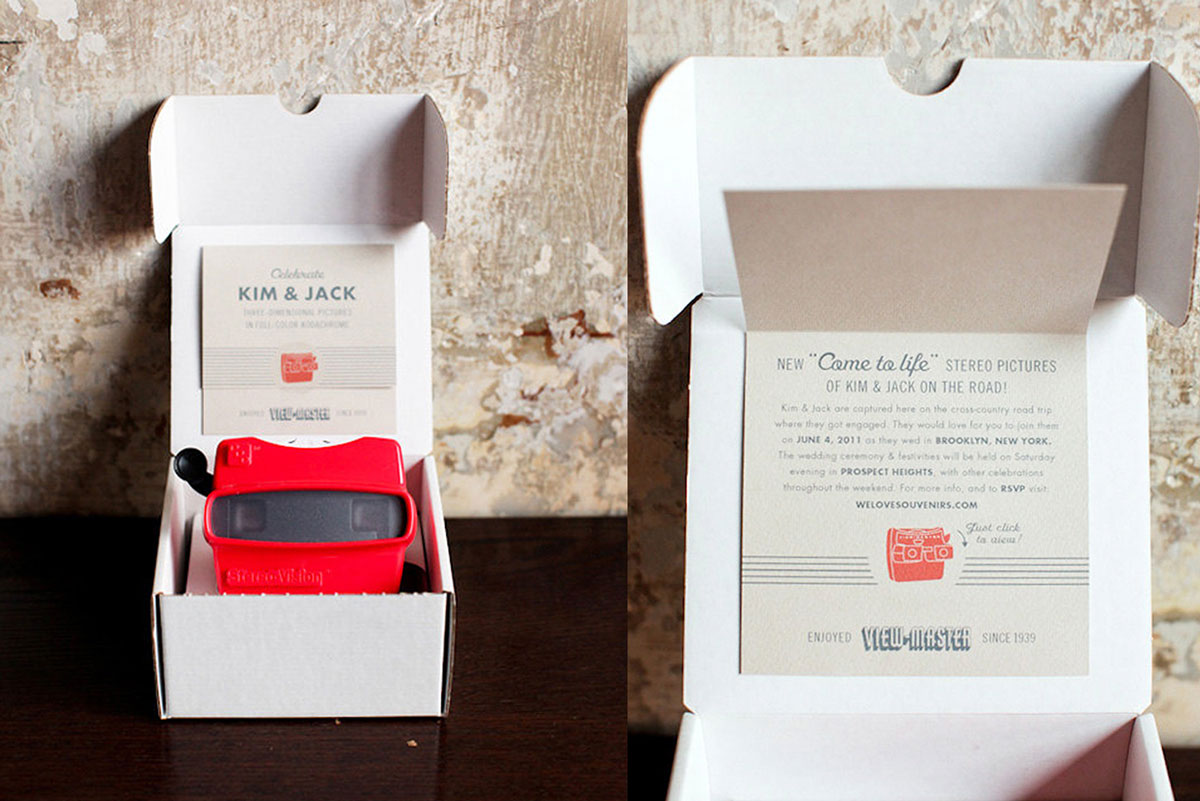 Packaging
We pride ourselves on our premium packaging services, which we provide for some of Australia's well known brands. With years of accumulated industry experience, we love to collaborate on packaging projects that help our clients get their products off the shelf.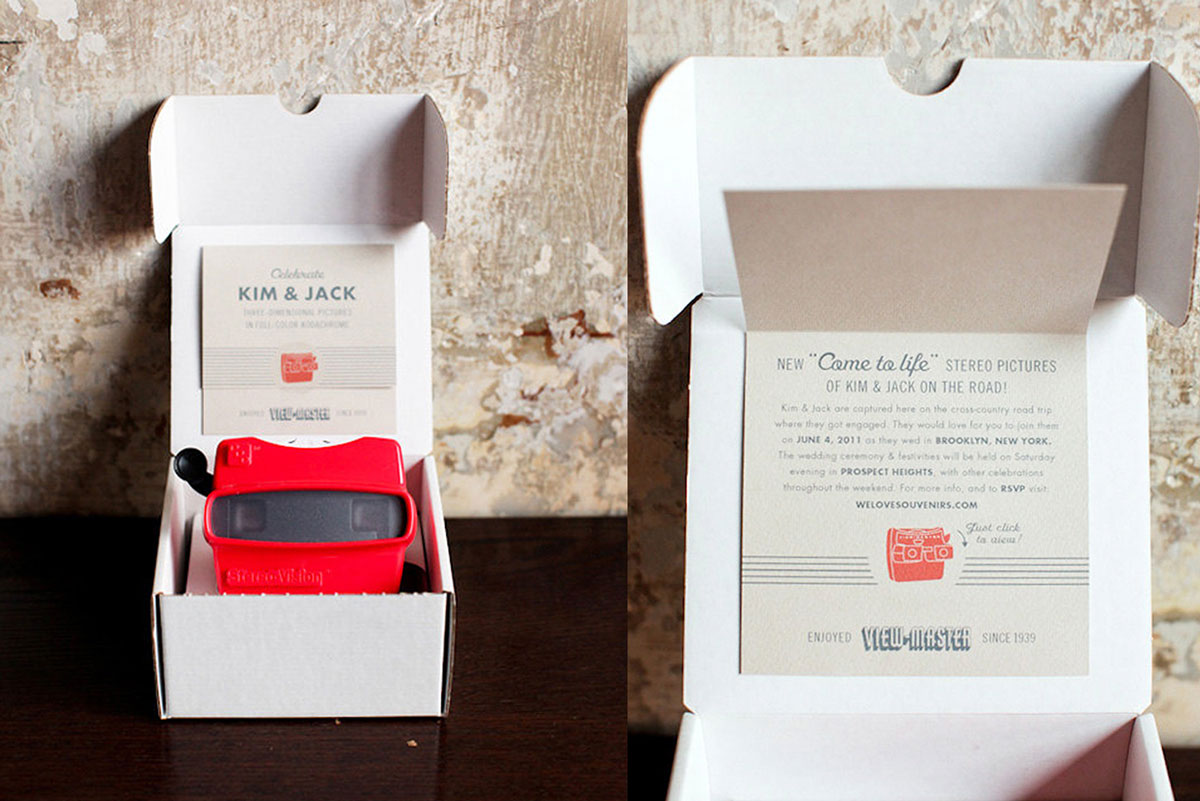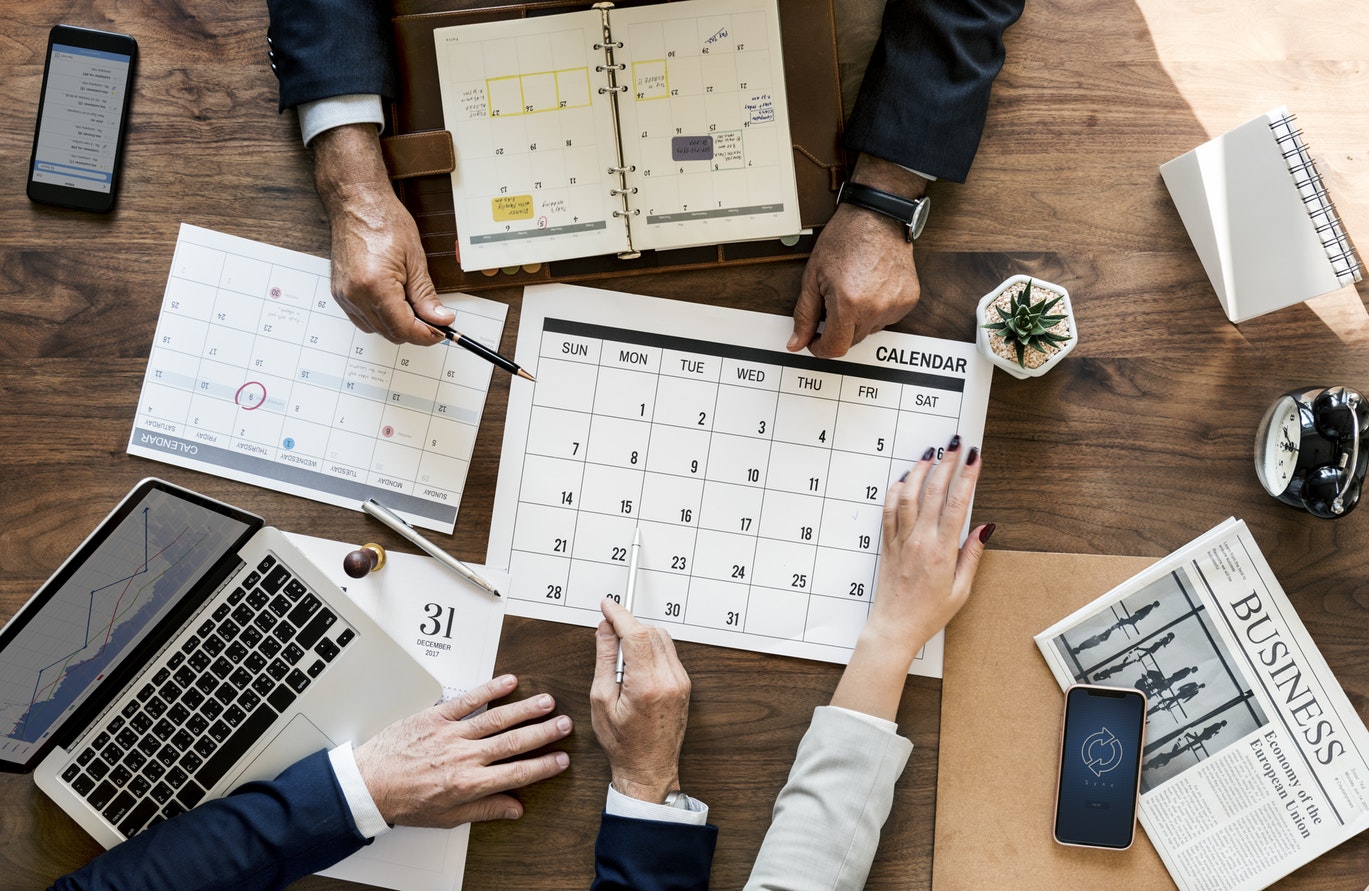 Marketing and Promotion
Our rich Asia-Pacific networks enables us to source the very best products in terms of price, availability and quality. We aim to give our clients a marketing edge by providing them with distinctive, customer focused promotional merchandise to aid and strengthen your brand and marketing campaign.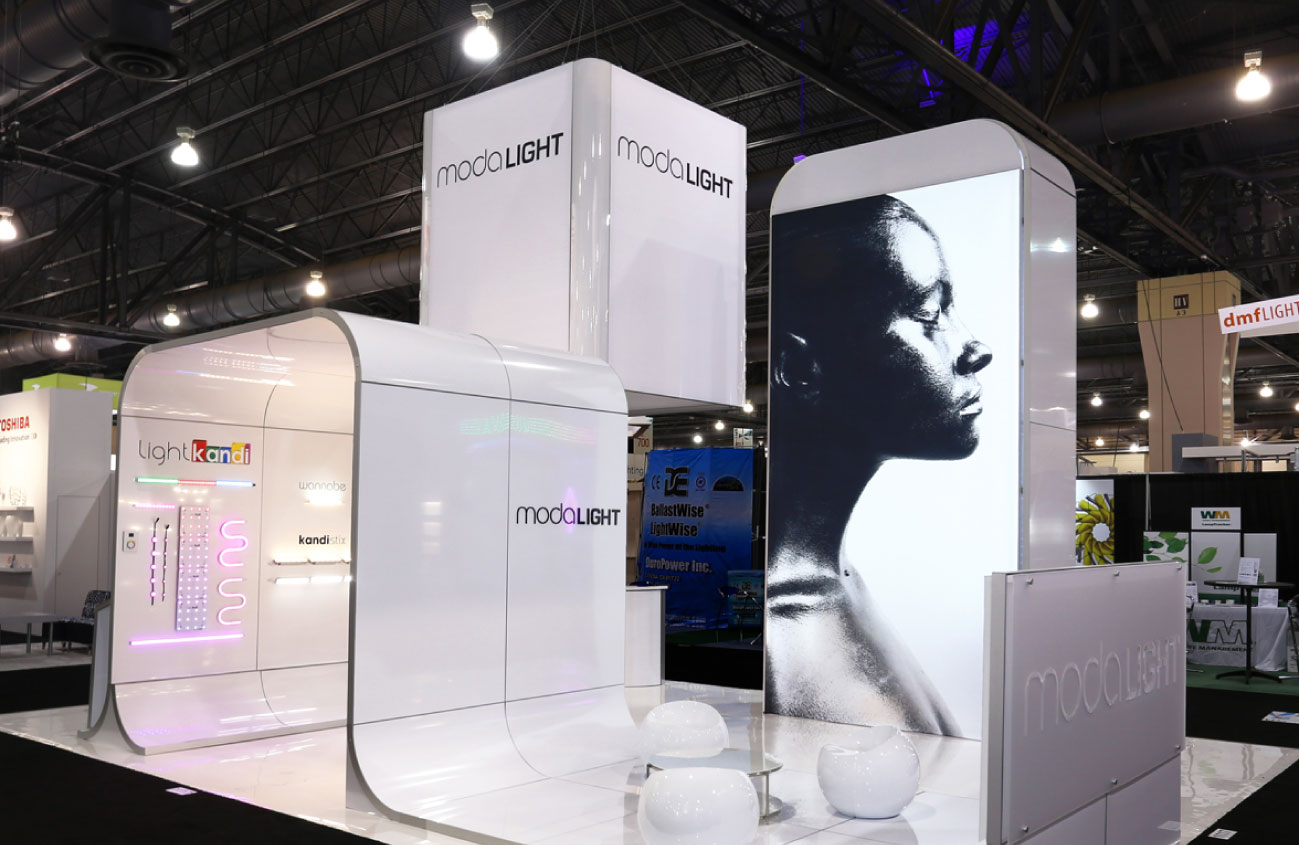 Retail, Events and Exhibition Displays
Our international production facilities have played a key role in our development as a large production group, giving us access to innovative production materials and design solutions. We work with our clients on eye-catching event and exhibition displays, and our team is able to handle projects right through from design, production, delivery and installation.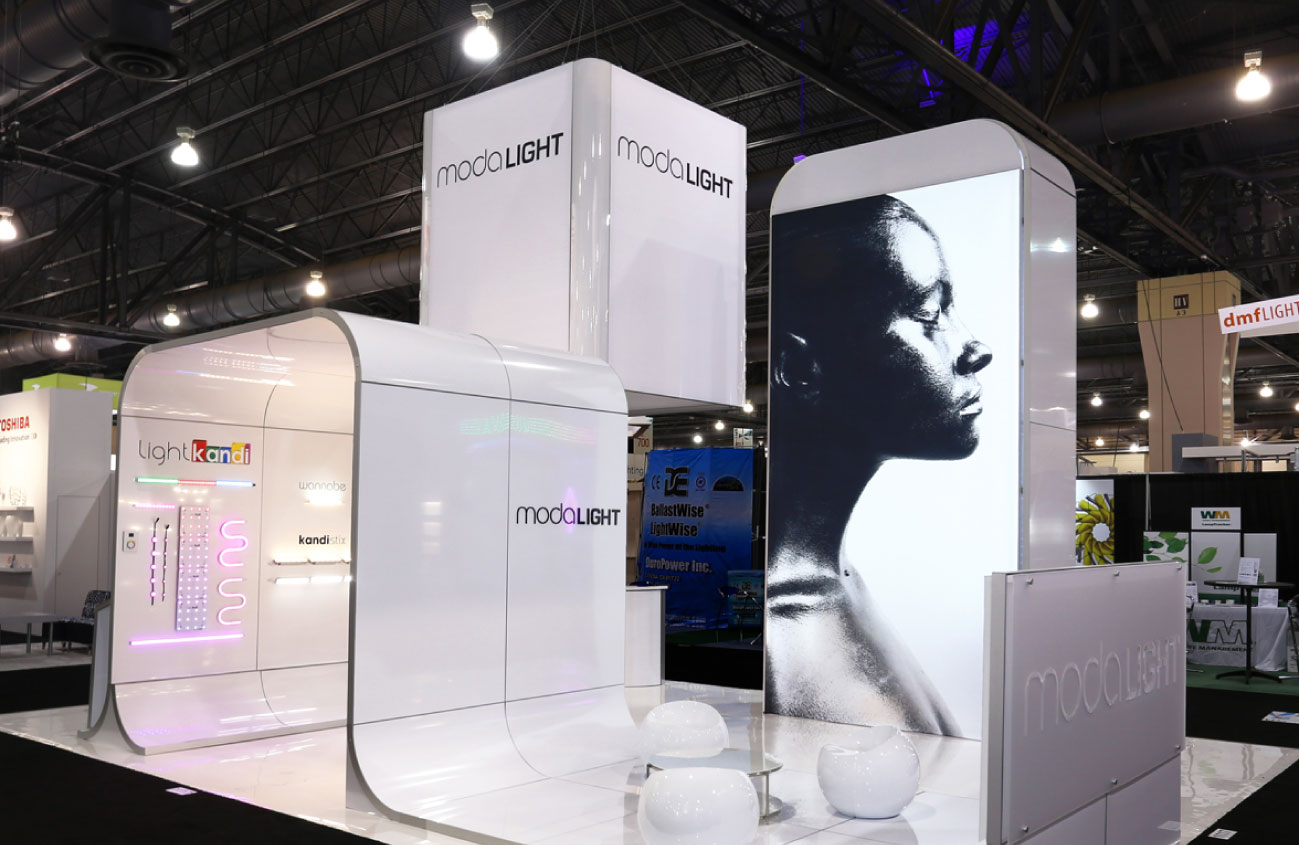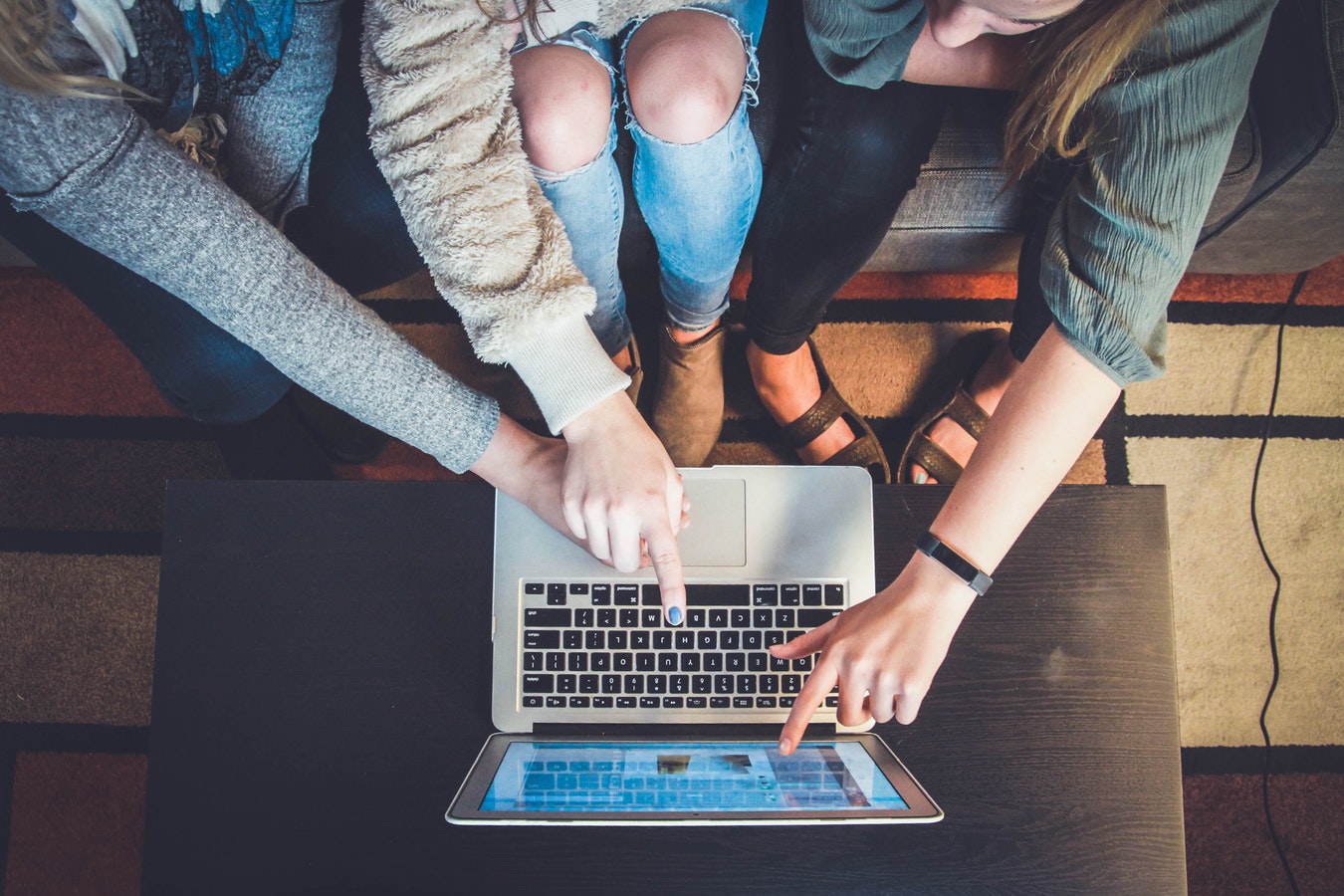 Digital
CPG help our clients harness the power of both print and digital media by combining audio, video and print. These multi-sensory marketing tools are an engaging and creative way to promote your brand and communicate with your clients. Our expertise in this area allows us to offer high-quality, competitively priced solutions.